Fire! Guns! Illegal contraband!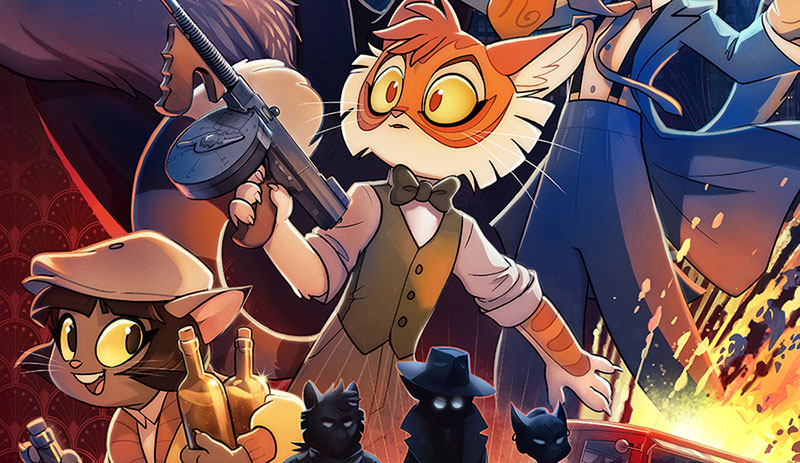 Bow ties! Suspenders! It's the real deal, everyone!
These are the kind of things this teaser image for the Lackadaisy film poster promises, dear friends! My, and don't those shadowy figures look familiar? I'll have to make some popcorn just for this poster release.
And it's not just action and danger that lies in our future. It's also fluffy kitty things!
You voted for a future plushie merch item, and here are the results:

Mordecai -33.3% / 767 Votes
Rocky – 19.8% / 457 Votes
Freckle – 19.3% / 444 Votes
Viktor – 11.9% / 274 Votes
Ivy – 6.6% / 151 Votes
Zib – 3% / 70 Votes
Mitzi – 2.3% / 54 Votes
Serafine – 1.7% / 39 Votes
Nico – 1.2% / 27 Votes
Wick – 0.9% / 21 Votes
Mordecai wins! Symmetry wins!
Not to say there isn't room for a Rocky or Freckle, but we'll see how production (and sales) go. And speaking of sales, our shot glasses are sold out! Take a look at the fancy packaging.
While you're waiting for things like posters and shot glasses, you can get your Mordecai fix on our YouTube channel. Our latest comic dub features Mordecai and Viktor back when they were just pals throwing guys in canals.
This dub features the incredible voice talents of SungWon Cho, Jason Marnocha, and Nick Nocturne. It was created through the video editing know-how of Fable Siegel, Tomas Walter Vitola, William-Reeves Blundell, and (as always) our talented sound designer, M Gewehr.
Until next time!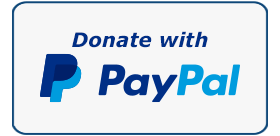 Abyssinia! :3