This month for a lot of people it's summer, beaches, ice cream, vacations, and waiting in long lines for stuff. Unfortunately, this last one has affected us in a big way.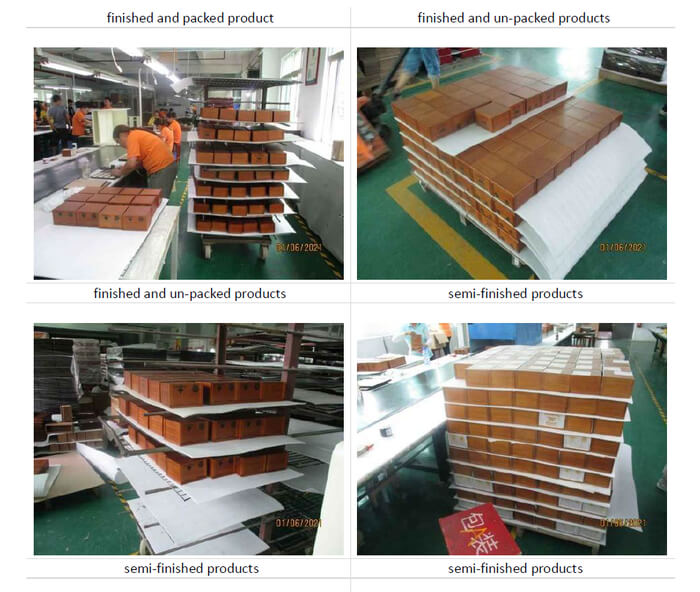 You may be wondering about the status of the Shot Glass Set pre-orders and why they haven't shipped yet. The short answer to that is, well, because the far-reaching and cascading effects of Covid have scrambled and choked off the global supply chain pretty dramatically. Right now, we're stuck waiting for shipping container availability in order to get the sets here from overseas. There's nothing we can do to make this part go any faster, unfortunately. We simply have to wait in line for our turn. As a result, our new estimate for shipping has been pushed back to this fall.
For more information, please see the latest update from Iron Circus on our Kickstarter. We'll keep you posted as the situation progresses. Thank you for your support.
On the much brighter side, we have a whole slew of Kickstarter backer art from Tracy J. Butler. Please enjoy some cool art during this very hot month (at least here in the northern hemisphere).
We'll be posting these and more on our YouTube Community Posts in the coming weeks. Subscribe and stay tuned for that good good content like our latest animated roughs video!
Let's turn those dog days of summer into cat days, my friends!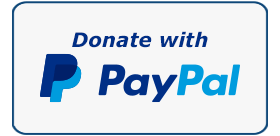 Abyssinia! >:3