'Twas the night before Christmas, with none in a hurry
Not a patron was worried, not even McMurray;
The bottles were placed on the back bar with care,
In hopes that dubbed comics soon would be there;

The fans were nestled all snug with their wifi;
While dreaming of SungWon voicing Mordecai;
And Ashe voicing Nina and Bel voicing Calvin,
Had warmed up to join the narrator (by Jason),

When out on the lawn there arose such a clatter,
Ashe sprang from her mic to see what was the matter.
Away to the Discord tab, Jason flew in to check,
Lowered his volume, and asked "What the heck?"

The room was joined by one other actor,
Though none of the others had considered this factor,
When what their wondering eyes did see,
But Michael Kovach method acting Rocky.

He ranted and raved, 'til syrup did appear,
And they knew in a moment the dubbed comics were here!
And Mike tried to speak with pancakes in mouth:
"Nyou wan shum? Shreally goob! Try shum out!"

And the rest of the cast, to Mike's great surprise
Said, "No, we're good. Really. We're fine."
And Michael did shrug and start up the video,
While the rest settled down with a mug of hot cocoa.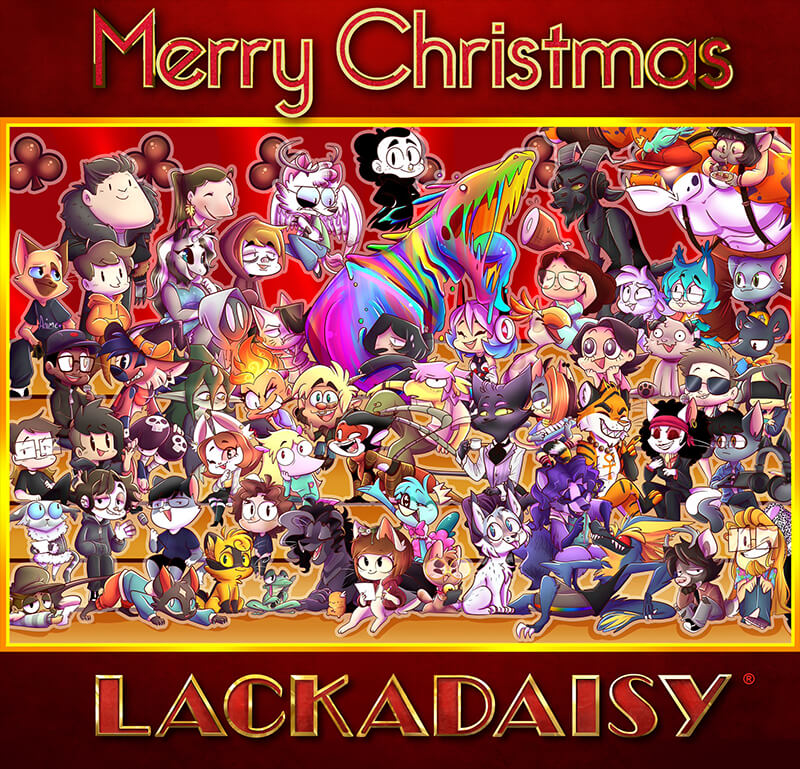 Merry Christmas, happy holidays, and happy new year from us to you!
Signed Clint the PA and the Lackadaisy crew.
BONUS: M Gewehr (our sound designer) making the waffle cronch sound for the video.
And here's an outtakes video by our director, Fable, who skipped an actual pancake breakfast to make this joke.
While you're enjoying some of the best mini-comics given life with your own pancakes and/or cocoa, please consider supporting our artists (plus voice actors, video editors, and sound designer, etc.) by donating to our PayPal.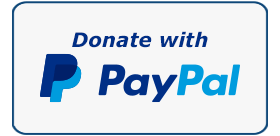 Thanks, friends, and have a pleasant holiday season.
Abyssinia! :3