If there's anything I'm thankful for this year, it's all these amazing cats. Some with hats. Some with gats. One with a cravat!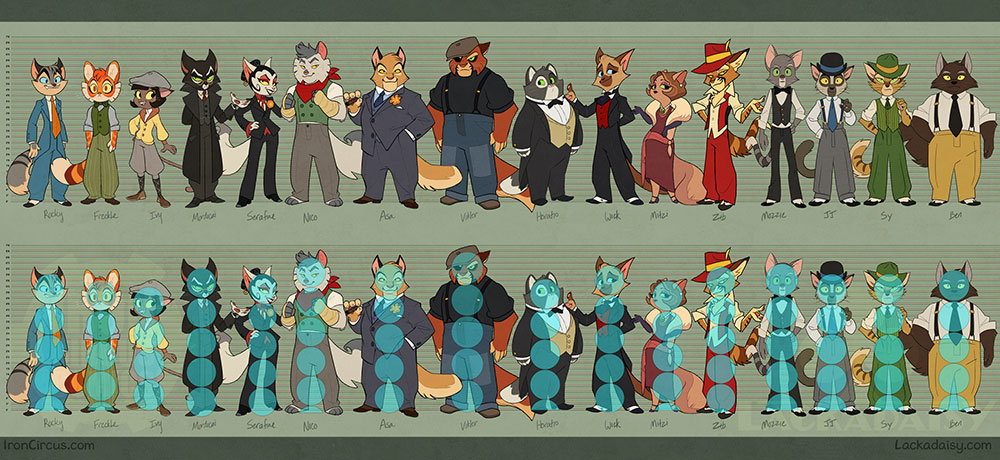 It's the Lackadaisy Character Designs Pack! Entirely pay what you want, so a big thank you in advance for contributing to the project!
We're also super thankful to Katie Nelson who made us this 3D model of Rocky for Michael Kovach (Rocky's VA) so he could play around in VR Chat.
This was all part of an art trade with Fable who made a load screen animation for Katie's game, Billie Bust Up! You can check it all out on Blueprint Games's Kickstarter page.
Oh, and in case you missed it last time, here's our Drink 'n Draw from a little over a week ago. It's got drinkin' and it's got drawin' so check it out!
If on your way out of the speakeasy, you have a mind to drop a donation into our Paypal, I ain't stoppin' that kind soul o' yours. Any little bit helps, friend!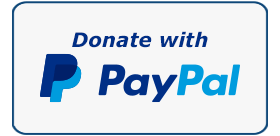 That's all for me! Hope everyone's got a warm meal planned ahead.
Abyssinia! :3