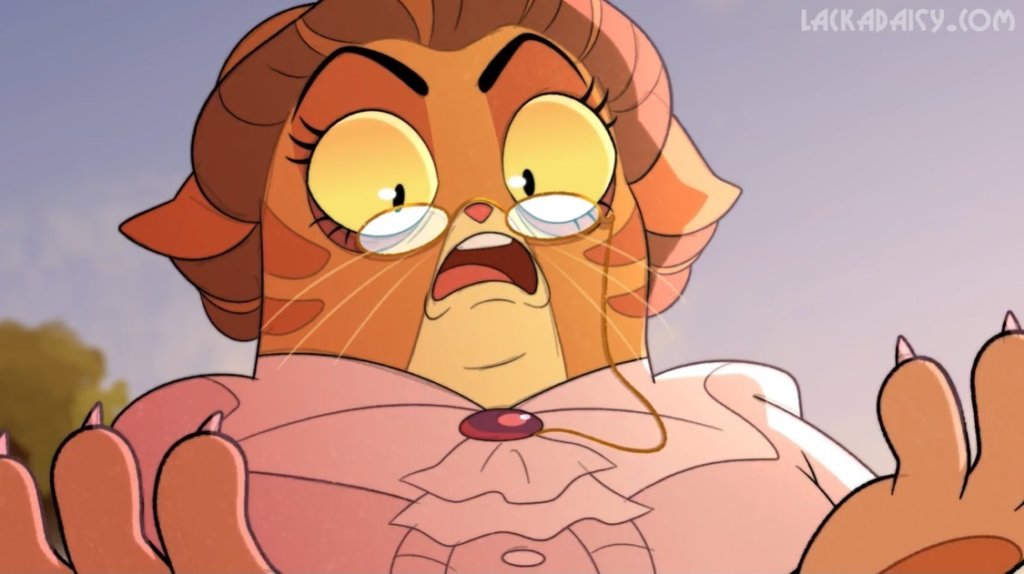 Quick! Something's happened on YouTube! We need to go see what's upsetting poor Nina!
We've been expanding Lackadaisy's cast ahead of the first season. Several more shorts have been recorded and are in the process of getting churned out with our tried-and-true team of animators. There's a lot of hustle and bustle behind the curtain, so I'll try to be as brief as I can!
Lackadaisy had its first research trip!
We're going to be animating an entire season set in this city, so we wanted some key people (sound design, background artist, board artists, etc.) to tour the city and collect references for the crew.
Plus they got to explore the chaotic City Museum and the old Lemp Brewery! Nice!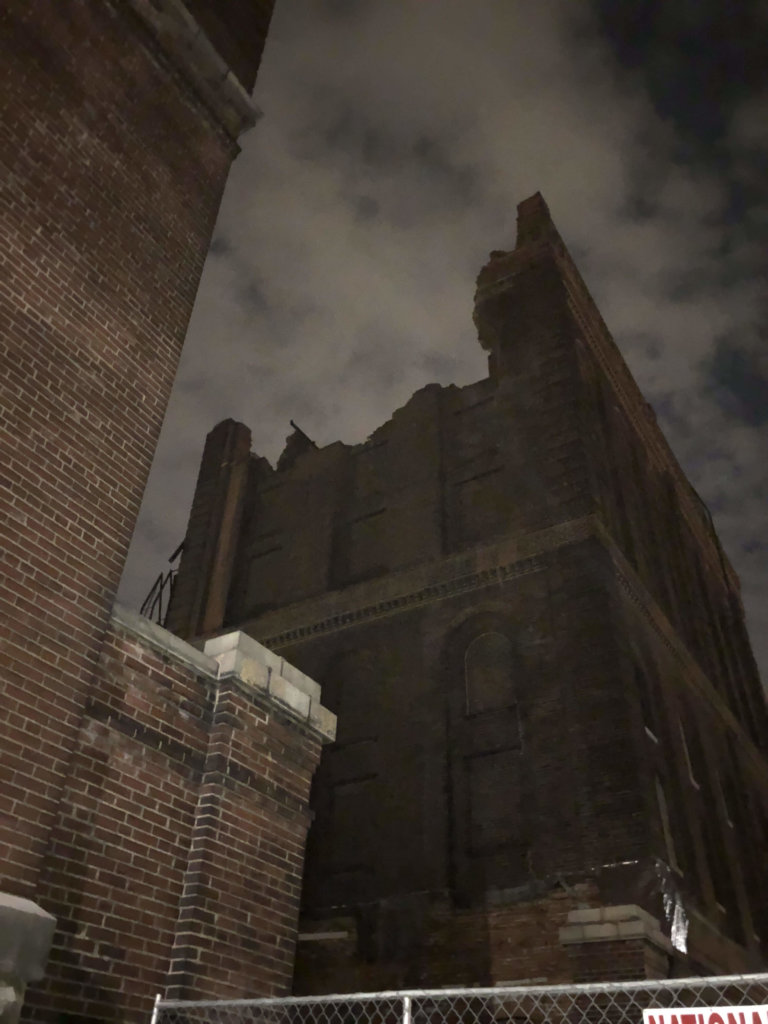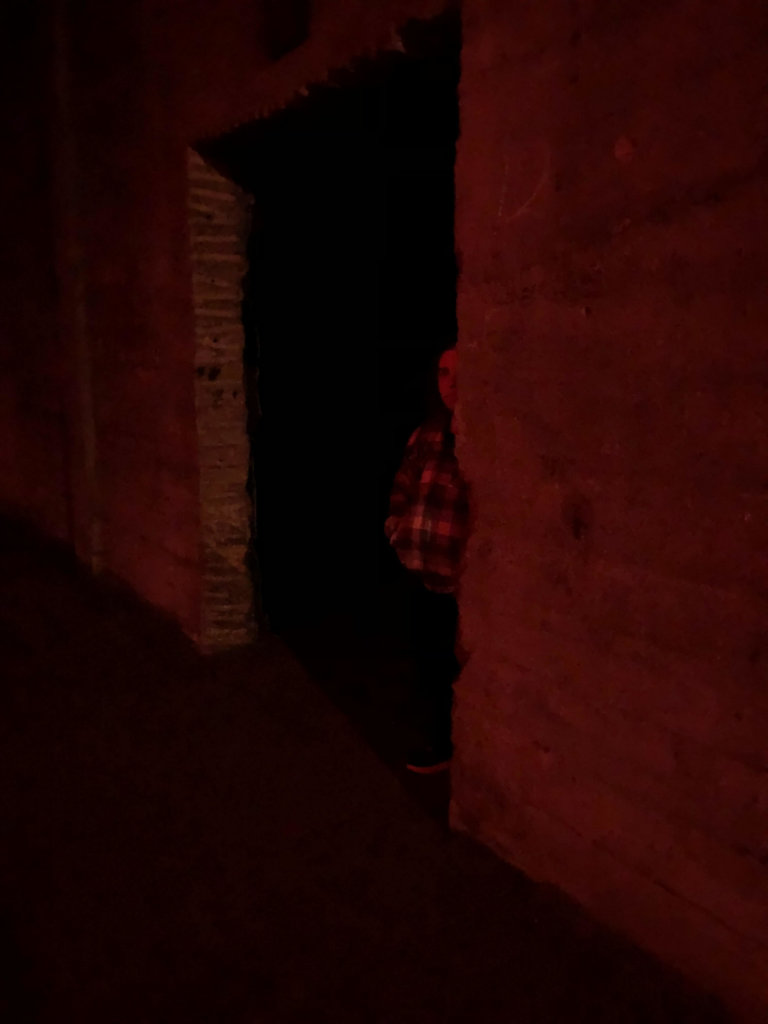 We feel very inspired now.

Guess who got a sharp new storefront!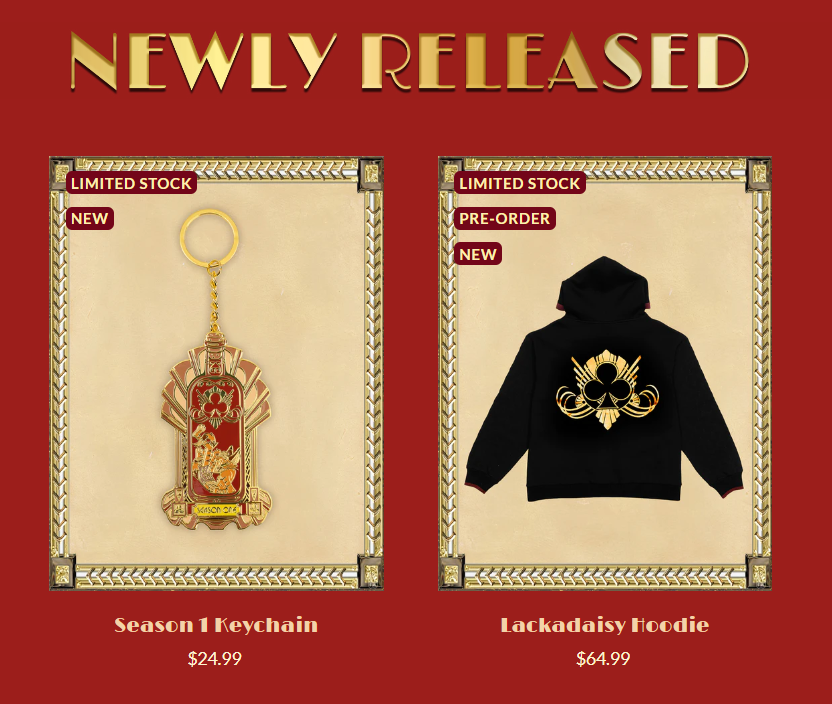 Say hello to LackadaisyShop.com courtesy of Juniper Creates! Sign up for the mailing list to get updates whenever new merch drops.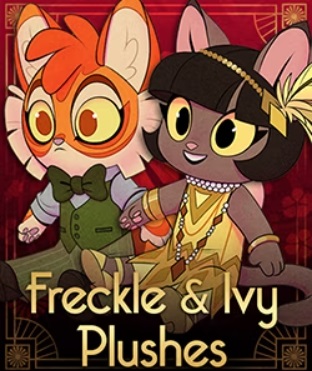 Check your emails for Backerkit surveys. You can select add-ons like character plushies and pins.
The most recent Crowdfund Roundup is still accurate concerning the Chevron and Three of Clubs pins. We're still waiting on shipments and we'll let you know when they're sent out. You'll also receive an email with a USPS tracking number when they do.
New Shop Talk streams! The first is with the Scumhouse crew, creators of Satina.
We also spoke last week with the creators of Chikn Nuggit!
Abyssinia! :3