Shot glasses are here, babeeeey!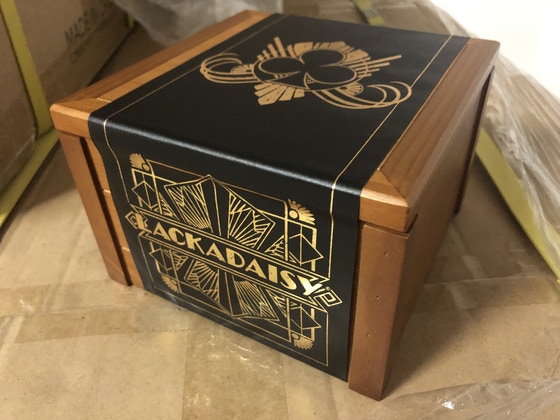 Or at least they arrived at Iron Circus HQ this week. But that just means two things (1) They're not waiting off the California coast anymore (thank goodness!) and (2) They just need to get boxed and sent out at this point. (Hooray!)
***Check your emails and make sure your mailing addresses are updated!***
The good news doesn't stop at merch. Your friendly reminder that Tracy Butler is making amazing art on her Patreon. Here's a sample:
And one more good time to celebrate: Last Saturday was Director Fable Siegel's birthday and they hosted a watercolor and inkwash stream alongside Tracy. It's a chill video and perfect for putting on in the background while you're washing dishes or doing your own art.
And hey! If you were busy on Halloween, we uploaded a comic dub for "Phantom Bootlegger." Did you miss it? Go watch it!
And while you're at it, grab a leftover candy bar and catch our last animation preview. Enjoy!
Abyssinia! :3