There is something to be said about a polished work of art. The compositing here is some of what we've been working on this month. All the scenes must be in place to create the illusion of a three-dimensional world. The props in position, the characters on model, and the backgrounds just perf.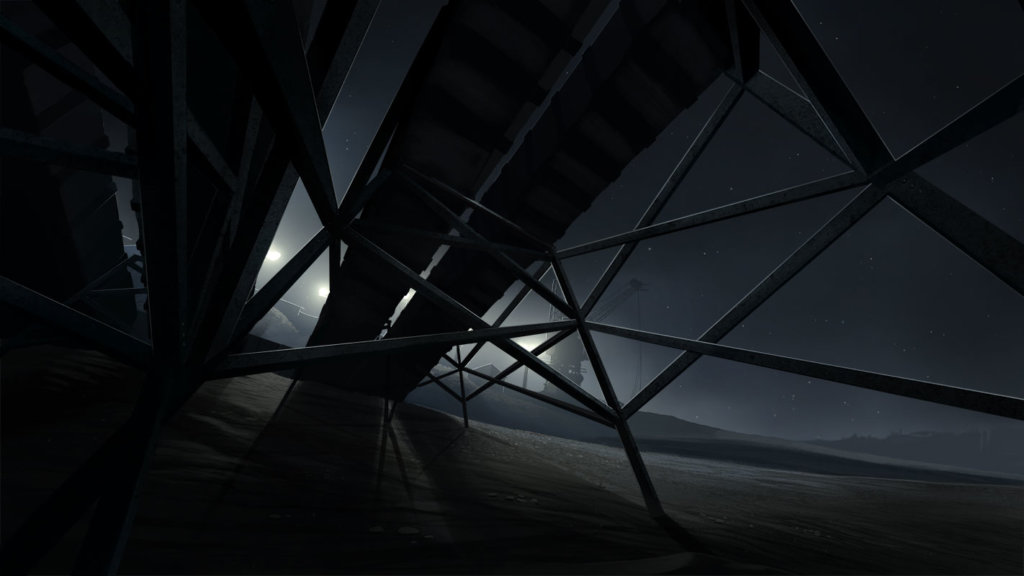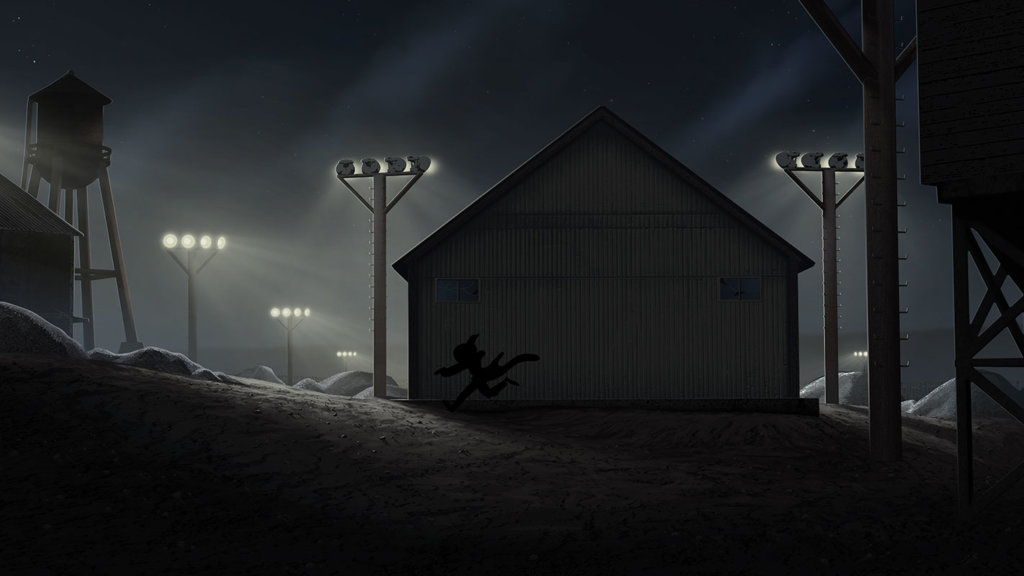 I mean, who am I to say you want the audience to see a three-dimensional world at all? Maybe you want classic 1920s vibes.
If you'd like to see more art in this style, check out this week's stream.
Or maybe you just want cool-looking werewolves.
And if you want more of our progress, art, and beautiful imaginings, check out our Tiktok!
And if you haven't already, subscribe to our Youtube, too! We host combination animation and gaming streams on Fridays.
And, by the way, we're featuring fan art next month, too. So, what's your style? What polish do you put on your own work? We look forward to seeing it!
Abyssinia! :3