I know it's been a while, but we hope you enjoyed the Halloween dubs. What have we been working on since our last update?
Rocky's head.
And I'm not talking about what's inside it (that's too big a task for our animation team). I'm just talking about drawing the durn thing!
Here's one example of the head in a three quarters view:
There's the eyebrows and the hair that whooshes to one side. A lot to ponder!
Just to get an idea of how to draw it at every angle, Fable went and made this thing.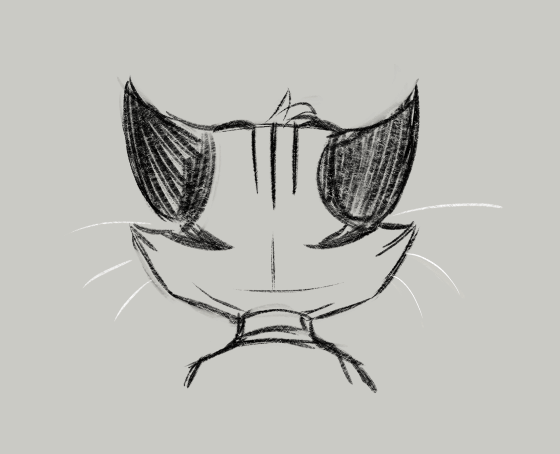 While digging around in Rocky's head last month, we also dug up some early concept art we haven't shared yet.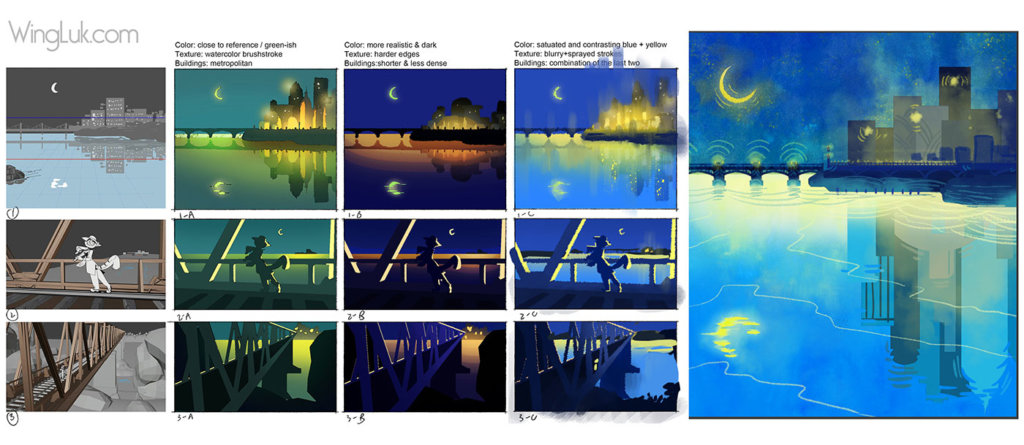 Not to mention this band lineup storyboard that ended up getting scrapped.
And I hear you saying, "Aw, I like this band shot." I hear you, I hear you. But in reality, all we've been thinking about lately is characters!
@zebirdbrain has been working hard on these cleanup references so that our cleanup artists are all on the same page:
We also have a couple more character reference sheets for Zib and Asa.
Looking forward to showing you these characters hopping around soon.
In the meantime, please check out our latest Shop Talk with our executive producer, Spike Trotman of Iron Circus Comics! Also featuring our guest co-host, Ashley Nichols. Don't miss it!
But that's not all! Stay tuned for our Drink N' Draw Live broadcasting tomorrow at 5:00 pm PST (that's 8 o'clock for you molls and dolls on the east coast).
And if you got some loose change rattling around, we sure would appreciate it if you tossed some for the band.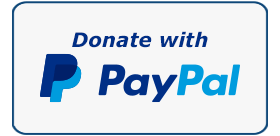 Abyssinia! :3