Coming Soon! Lackadaisy Animated Short Film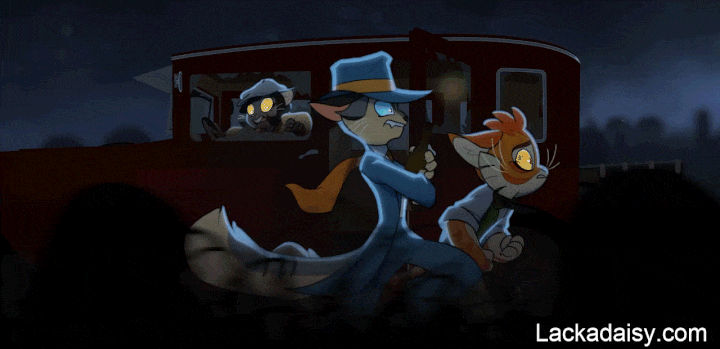 The Lackadaisy animated short film releases this month—March 2023. Watch our social media (@Lackatracy and @fablepaint) for updates on the public premiere date and time, and of course, catch the film at the official Lackadaisy YouTube channel!
In case you missed it, don't forget to watch our trailer too!