Getting out my megaphone and putting everyone on blast now:
* * * The Lackadaisy Essentials and Lackadaisy Volume 1 ebooks are available in BackerKit NOW. If you haven't seen your notification, go double-check! Make sure your contact info is up-to-date. Find the full details here. * * *
Keep in mind that we are currently sorting through data to send out all the appropriate rewards to the appropriate backers, including those who supported through PayPal (Thank you!). All backers will receive their rewards soon. We are working as fast as we can.
But hey, sometimes a beautiful thing takes a little time. I mean, just look at these bookplate illustrations!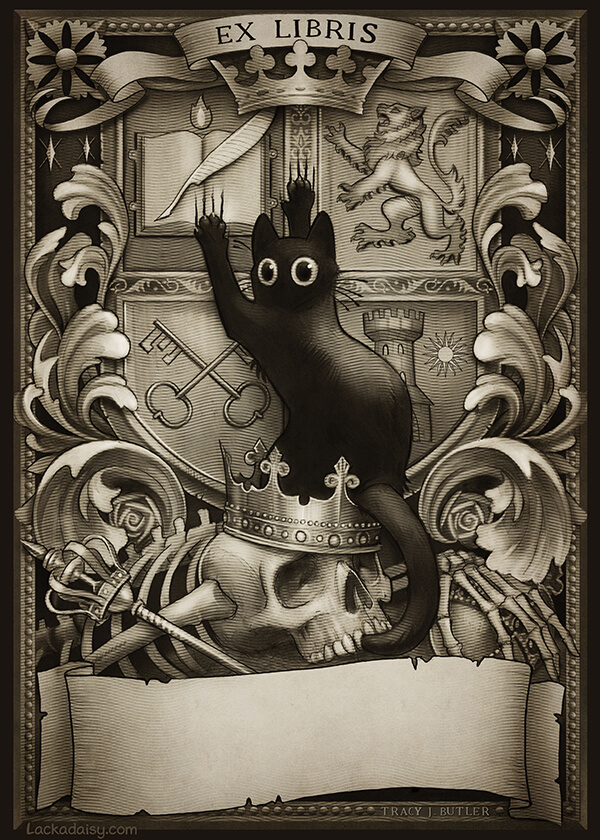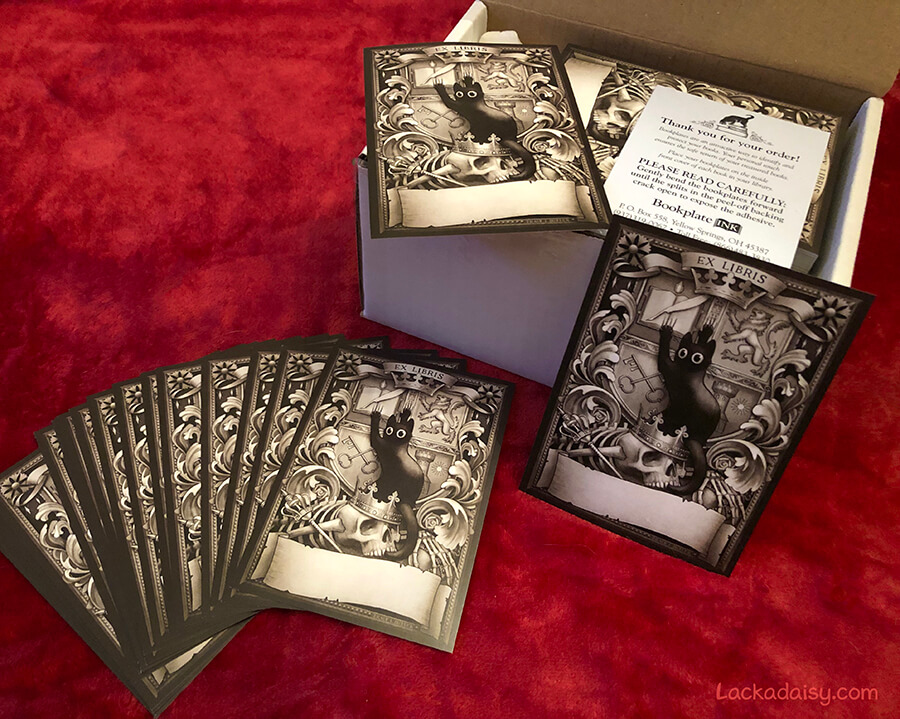 Now, a little recap on what you may have missed last month.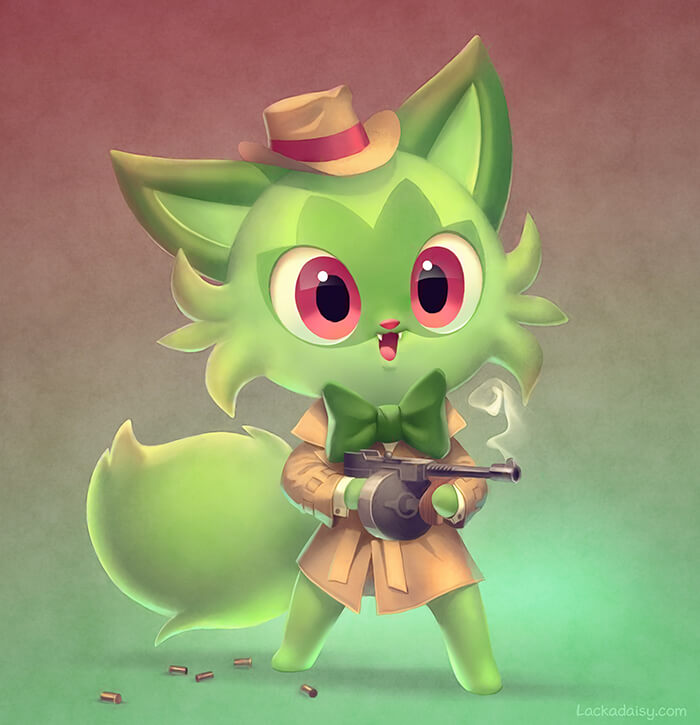 And as we continue to stomp through March, we march that much closer to the film's release. Allow me to share with you one more breadcrumb along the way.
Oh, but one more exciting announcement before we march away! I'll let our publisher, Iron Circus Comics, take it from here…
Abyssinia! :3