It's January. It's 2022. We have been diligently working through the holidays to get this vehicle off the ground. There's been steady progress with cleanup and backgrounds, and I can say with confidence that rough animations will be 100% finished this month.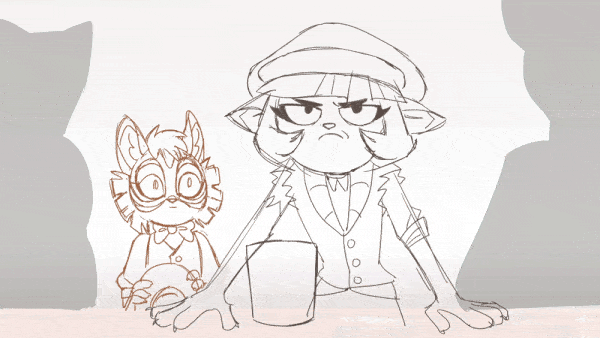 We're moving as many artists and resources to cleanup as we can. 2022 is the year of polish. It's the year we hit the finish line.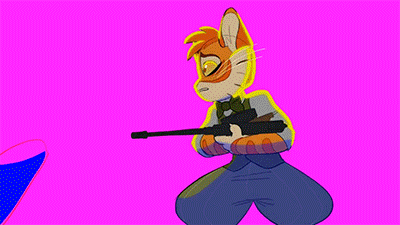 As film production moved along, we also had some side projects we got done last year. One of them was the popular Ivy dance animation by Sagan Yee and Zebirdbrain.
First, Sagan had to study and sketch the Charleston.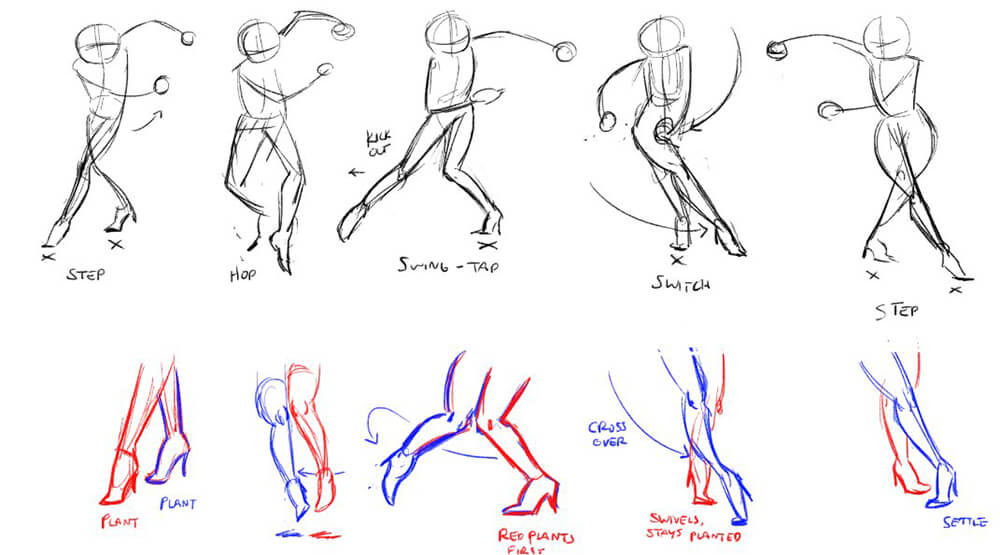 Next, they drew out the rough animation.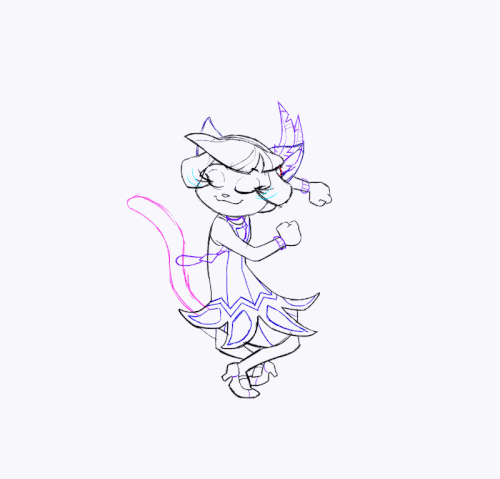 Zebirdbrain took over for cleanup.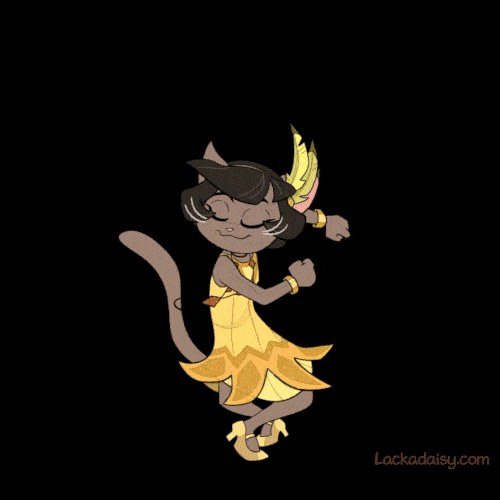 And finally Fable put the final compositional touches on, added some electro swing, backgrounds by Frog, and the result is this final video.
Last year, we also released the Lackadaisy film poster on Gumroad…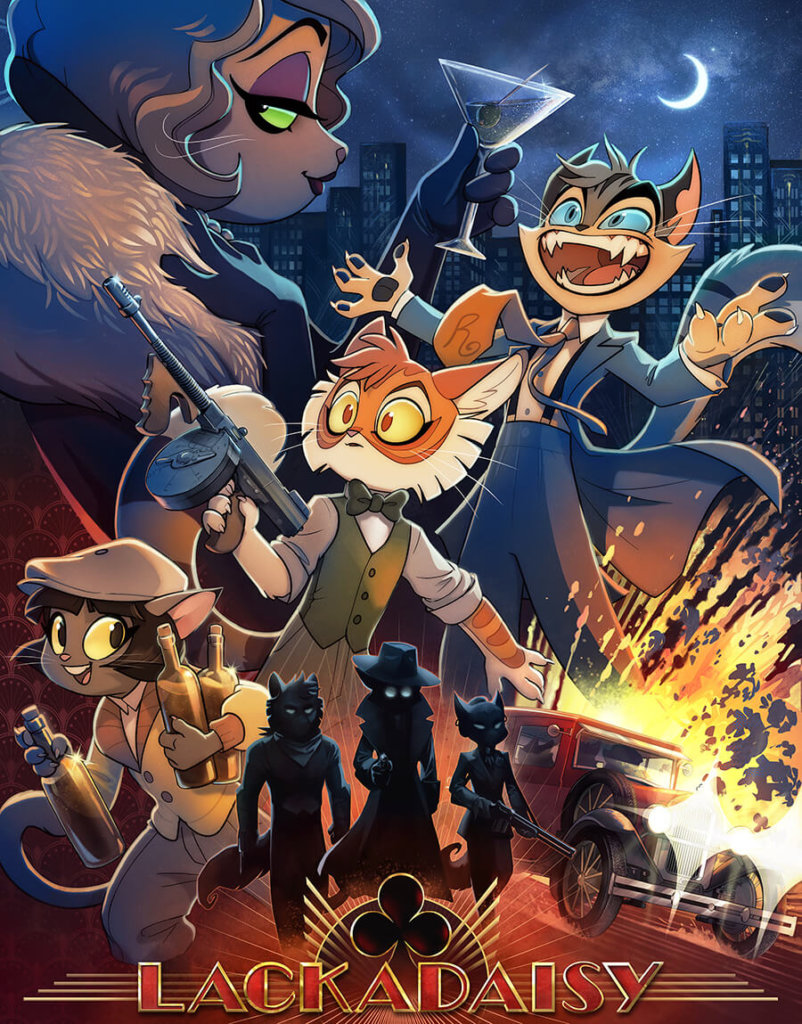 As well as a motivational poster featuring Freckle because–let's face it–2021 was a bumpy ride for all of us.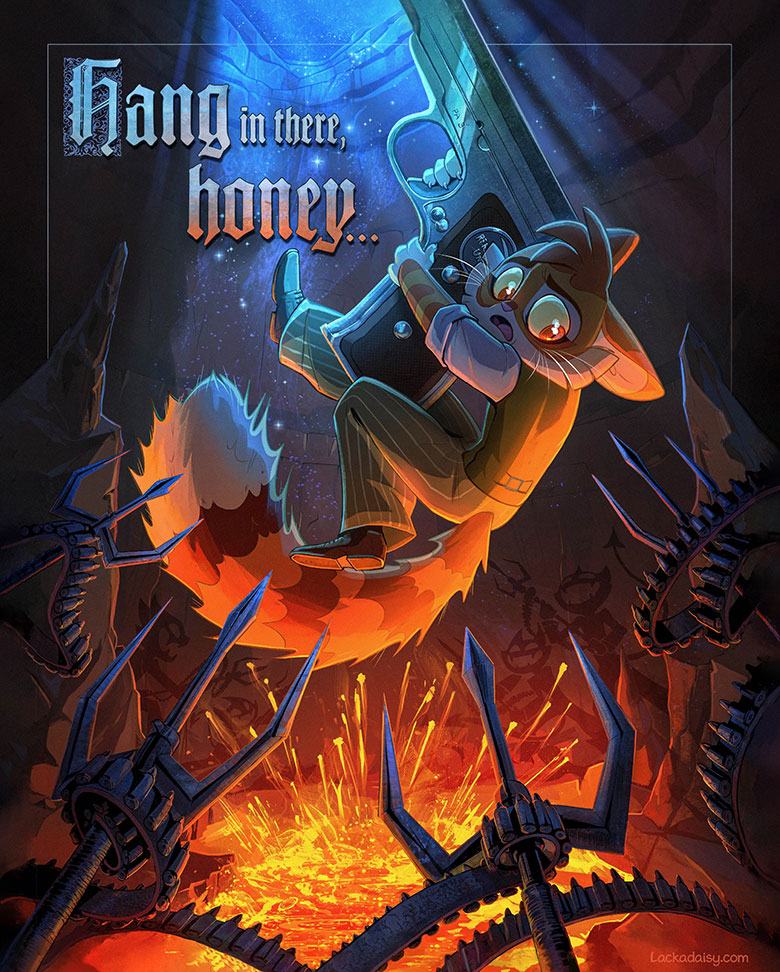 But despite a domino of disasters in the global supply chain, we were able to deliver our limited edition Lackadaisy shot glasses in time for the holidays.
On the social media side of things, we started our own Tiktok.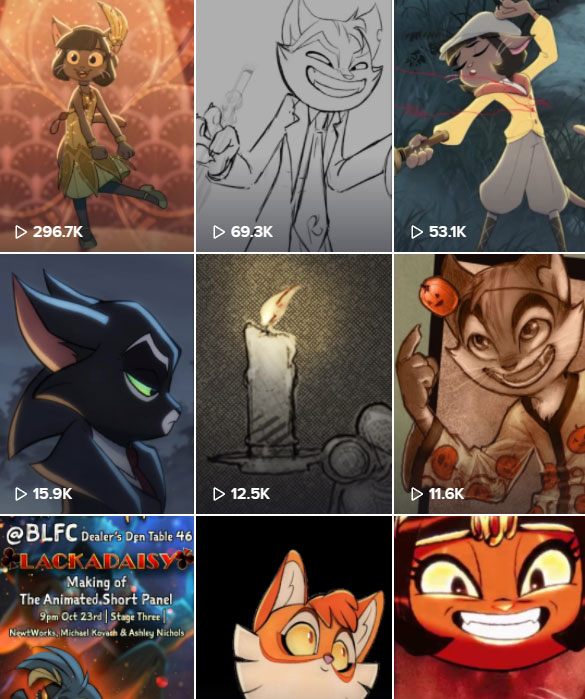 Over on YouTube, we released some new comic dubs:
We also added some a new weekly art/gaming stream on Fridays:
And now that another new year has comes hobbling around, we're going to get this baby finished. Thanks for being a part of this and following us.

Abyssinia! :3