Friends, I cannot express my joy enough. Spring is here and the Lackadaisy Essentials art book will soon be on its way.
Part of our backer rewards (and an upcoming part of the Lackadaisy print collection), Lackadaisy Essentials features never-before-published art and comics with a behind-the-scenes look on the production of the Lackadaisy's colorful cast.
I'd love to express my joy, but gee, I could say how! Maybe a demonstration is in order?
Courtesy of Sagan Yee, this rough animation demonstrates Ivy's immaculate prowess on the dance floor. Every frame is happiness, distilled and distributed straight to your eyeballs.
But that's not the only thing to dance about!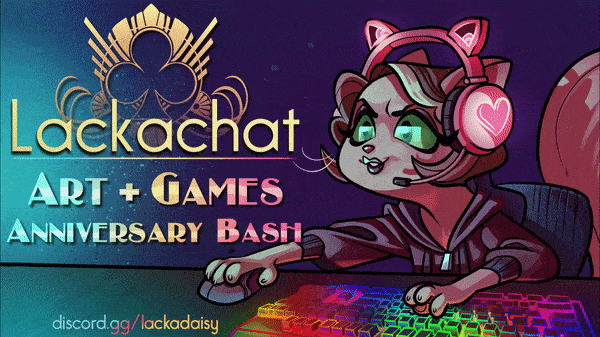 Our springtime festivities will include the fourth anniversary of Lackadaisy's Discord channel, "Lackacord," this Saturday 4/10! We'll be streaming some games and hanging out with some cool people like our community organizer, Newt! Make sure to check out our Discord and our stream on YouTube.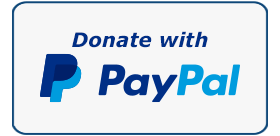 Abyssinia! :3