We've been flooded.
It's like someone left a box of kittens on our front porch and the kittens all know how to draw.
I actually haven't been given a full list of our new animators yet. There are so many that Fable told me they're going to compile names and list it on their twitter. Still, here are a few of the many who have made some neat Lackadaisy catsonas of themselves.
So, if you are interested in who's working on the project and aren't yet following Fable on Twitter, now's a good time to do so. Just sayin'.
I am sad to say we do have one departure on our crew. Our character designer, Tai, will be leaving to work on another project. They laid out a lot of the work for the other artists to make this dream machine run. We wish them well in their future pursuits.
Thank you, Tai. Live large and keep being awesome.
To fill out the roster, we've actually hired two new character designers: Kass and Leigh. We already have a couple finished sheets from Leigh. They put the finishing touches on Tai's Viktor sheet.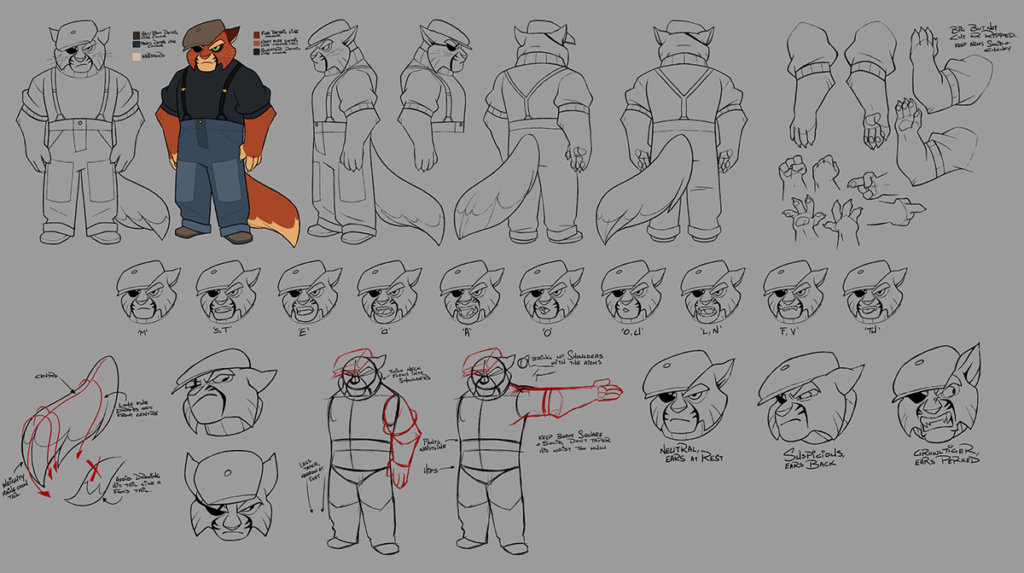 Plus,, they also started on some Horatio designs.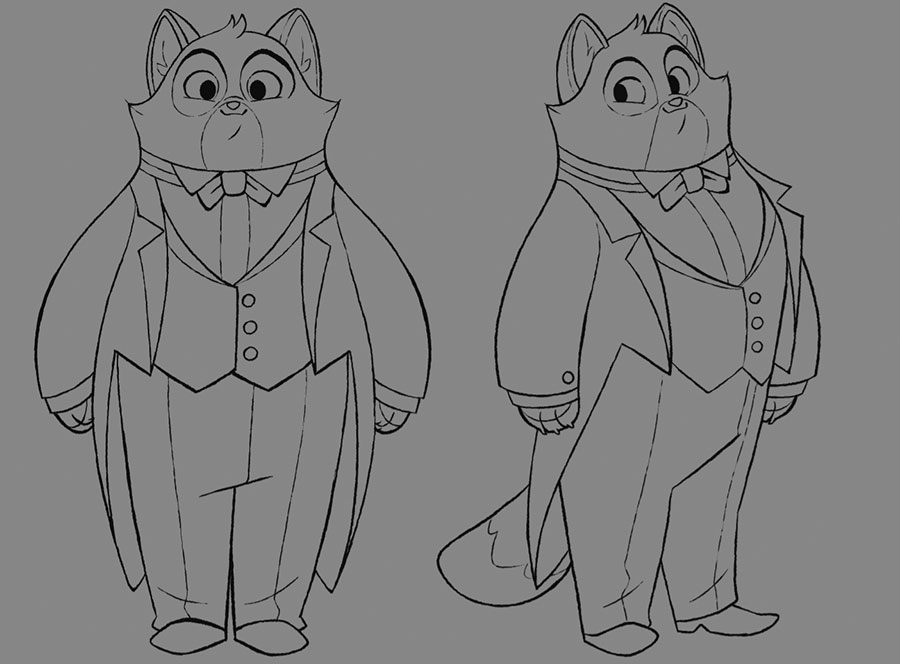 As far as boards… they're, uh, they're happening.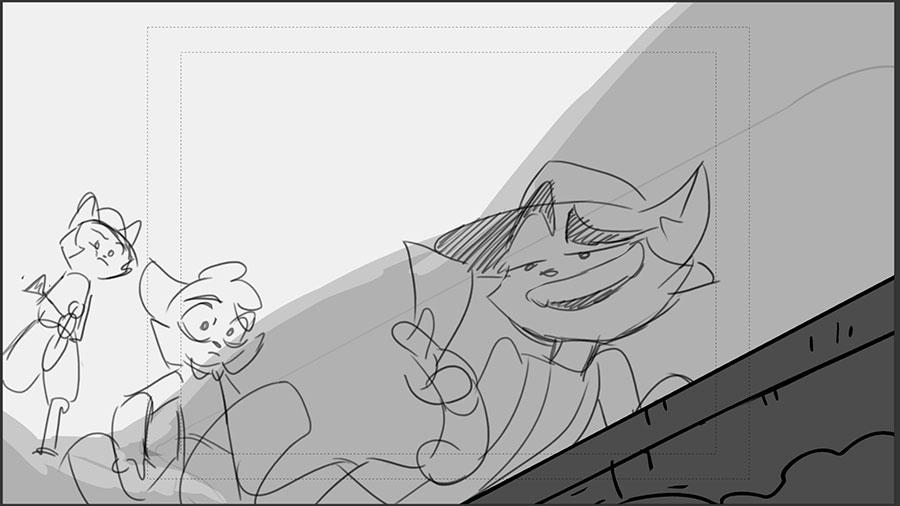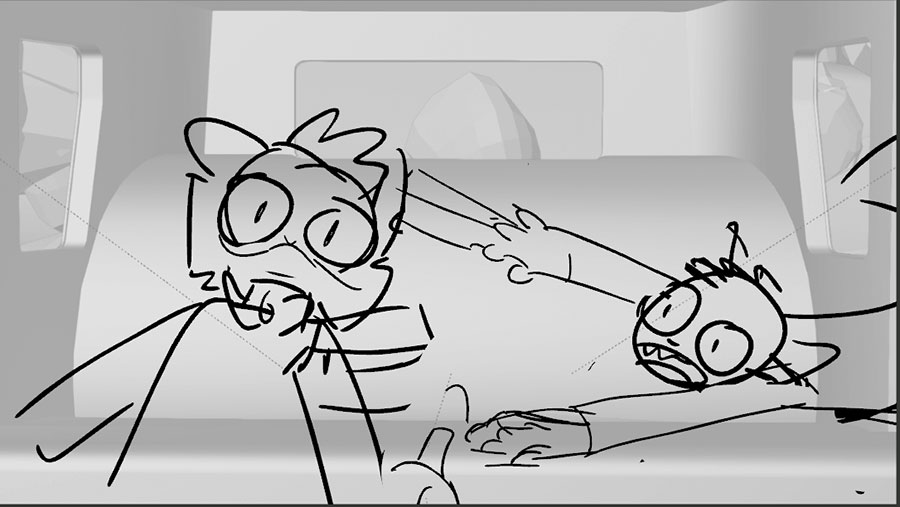 On the 3D side of things, Newt has some more shading progress made on the Caddy.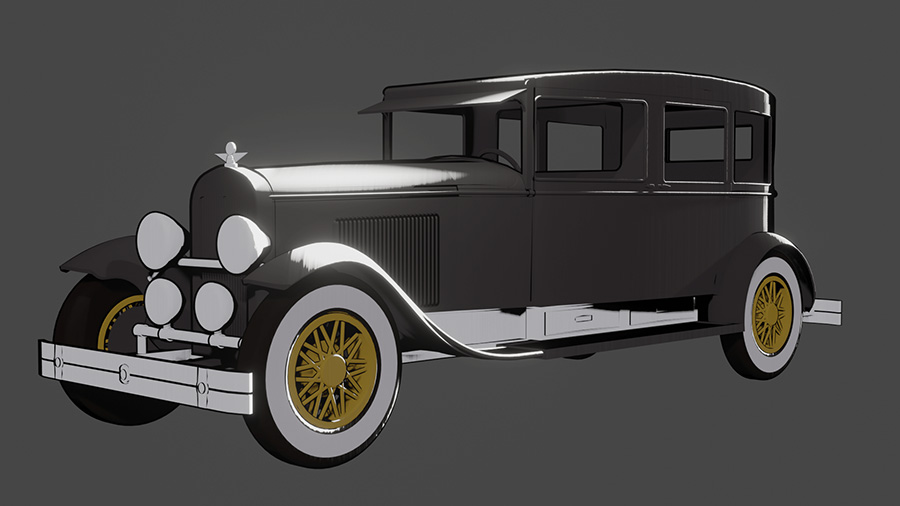 Last but not least, I have a big surprise for y'all.
Tracy has the cover done for the Art Book! And here's a little teaser image just for you.
As a reminder, we are still taking donations to meet our final stretch goal, a music video featuring Sepiatonic.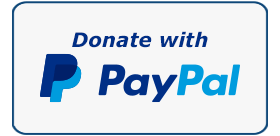 Any amount will grant you a link to the finished animated short!
$10.00 and over also gets you the Lackadaisy Essentials ebook!
$30.00 and over also gets you The Lackadaisy eBook Collection backer level!
$60.00 and over also gets you The DIGITAL Lackadaisy Goodie Bag backer level!
Thank you. Thank you. We love you so much! Keep being cool people forever, okay? No pressure!
Abyssinia! :3