Un. Yeah, Rocky's voice was definitely more high-pitched then I hear it.
And Mitzi's was lighter, and softer... I guess I picture Mitzi with a more brassy, sultry drawl.
But it was definitely very cool. xD Specific voices aside, the acting pretty great, it was all pretty sweet.
_________________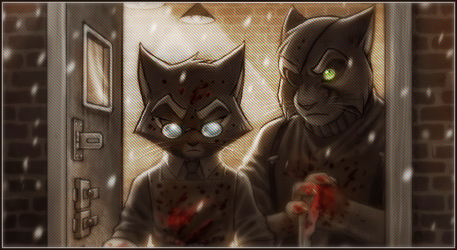 Co-founder of the "George Clooney IS hot, but nobody believes us" club. >:I
The GCIHBNBUC WANTS YOU.