@Northern, Thanks! It took an embarrassing amount of time to complete, but I think it looks pretty decent for a first attempt.
Speaking of embarrassingly long amounts of time spent drawing, here's a face that took me five solid hours to complete: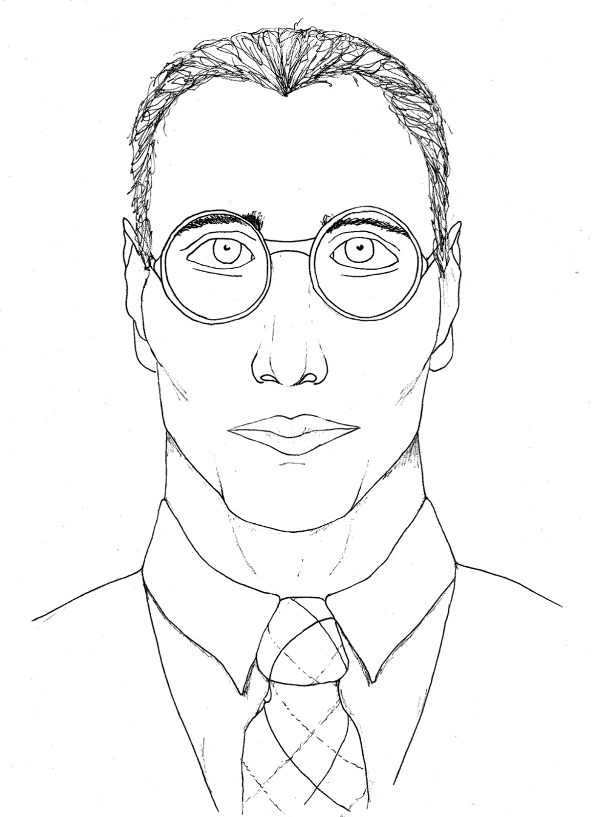 It was supposed to be Warren, but I'm not sure I got the length of the face correct. Oh well, iterative process and all that! I'll post more versions when I get around to drawing his face again.
_________________
"Impurities? I prefer to call them 'Unbound factors'! They add to the flavour."
- Warren Perrin