So it's not a plant, but it was inspired by trees so I figure it still counts. This one was an item for an RPG I was running with friends this summer.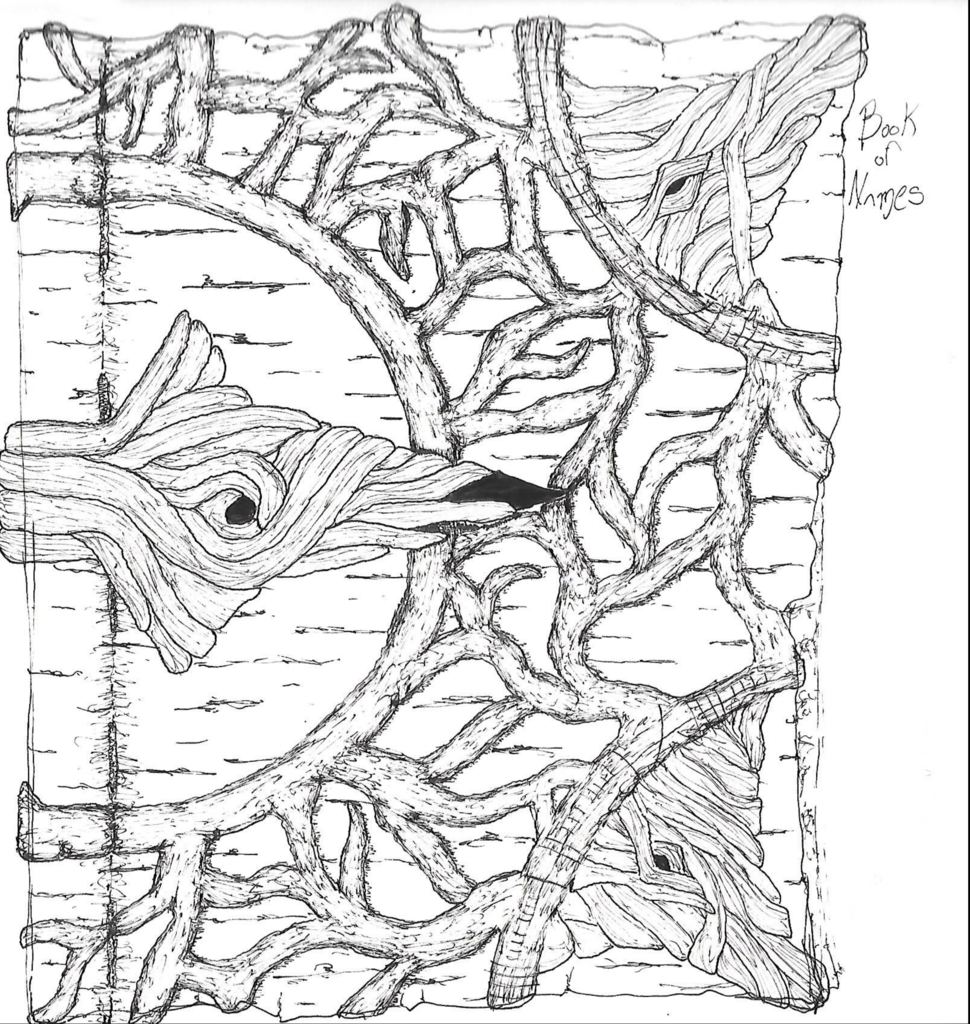 It was more an exploration of textures and whatnot than anything else, but I was glad with the final outcome.
(There's also a secret sentence on the cover, can you guess where it is?)
_________________
"Impurities? I prefer to call them 'Unbound factors'! They add to the flavour."
- Warren Perrin